100% Foreign ownership in Mainland now available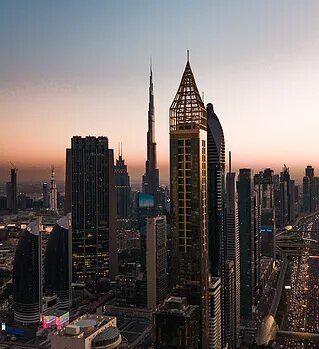 There are different types of licences and different benefits. It is important to choose the right licence for your business. At GH International we provide best Company Formation Services in Dubai. Click here to find out more about Mainland Licences.
There are so many activities to choose from, make sure you select the right activity for starting your business in the UAE. Click here to find out more.
The process for setting up your company in the UAE can be easy with our help.  Click here to see how the process works for setting up your business in the UAE with our help. Click here to find out more
We can assist you in obtaining corporate sponsorship.  This saves you time and hassle in having to find a sponsor. Click here to find out more