There are so many activities to choose from, make sure you select the right activity for starting your business in the UAE with the help of a Company Registration Lawyers.  Click here to find out more. 
Registration of your business is obviously important and our Company Registration Lawyers will help you every step of the way.  Find out more here about registration of your company.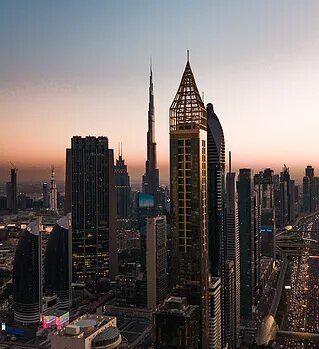 Location is key and choosing where you want your business to be located is something we can help with.  With lots of areas to choose from, let us help you.